Who said you can't learn something from reading ads? – especially adverts in trade magazines. And here's an example from the gold mining industry.


Gold recovery device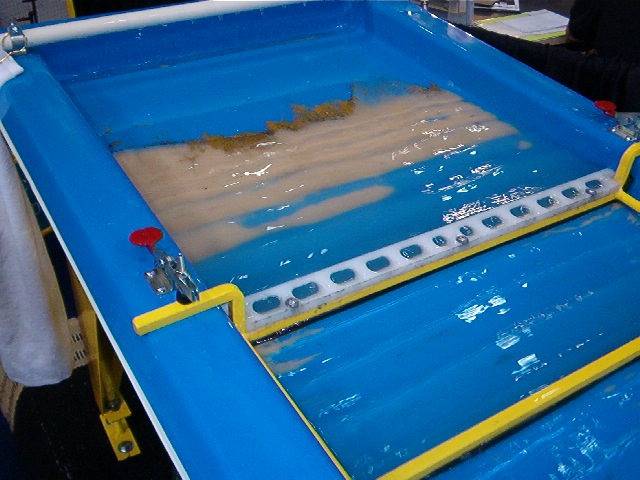 Ian ran an ad in the Australian Gold Gem & Treasure magazine. Naturally enough, it's about the Micron Mill Wave Table, an efficient and effective gold recovery device. Here's some of what the ad said…

"Ideal for cleaning up sluice box concentrates and separating gold from black sands"

"Never use mercury or cyanide again"

"Low water usage"

"High recovery of very fine gold"

"Also works great on all heavy minerals and gemstones, platinum, tin, wolfram, tantalite, zircon, topaz and diamonds"

Free DVD
Plus there is Ian's FREE OFFER. Yes, he'll send you a free DVD if you tell him you're interested. Or watch the demonstration videos.
-- Gary, webmaster.